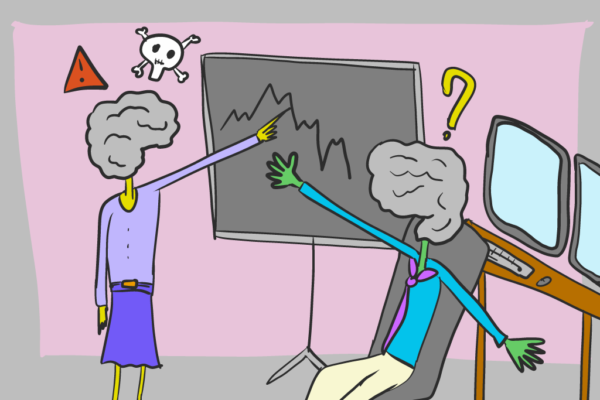 PSYCHOLOGY FOR COMPLIANCE AND RISK MANAGERS
This module provides an overview of the psychological aspects most relevant for compliance and risk management operations. The module is intended as a practical guide for real problems, includes references to relevant academic literature and exercises in various sections to guide the application of these topics in real situations. A review exam is found at the end of the course.
Average time needed for the module (indicative): ca 1h-1h30 including reflection exercises. 
Course structure 
Introduction

Introduction
The psycho-social roles of Compliance
The psycho-social role of Risk Management

Psychology and risk taking

Personality and risk taking
Risk perception vs Risk attitude
Combining personality and risk perception

Personality and team dynamics

Big Five personality factors
Team Roles
Personality and management

Psychology and ethical behaviour

Dark Triad
Situation and environment

Situation
Authority
Peer pressure

Cognitive dissonance
Mindfulness

Conclusions
Bibliography
Review Exam