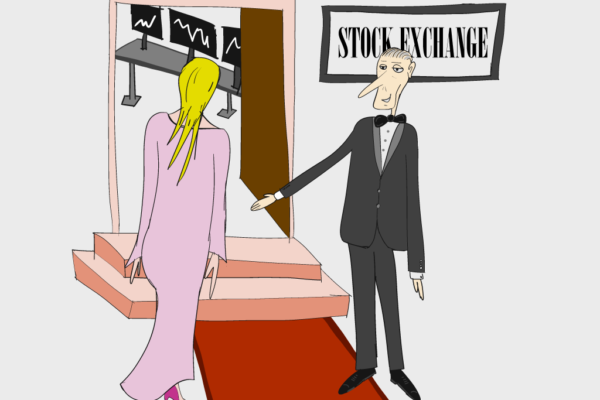 MARKET CONDUCT RULES
>>> Purchase Module (CHF 70) This module provides an overview of the definitions and regulatory requirements with respect to market manipulation and insider information and trading. The focus is on FINMA-regulated financial institutions, and contains an overview of European regulations. US and Japanese regulations are briefly commented to highlight similarities and differences. Self-reflection questions and a review exam at the end complete the module.
Average time needed for the module (indicative): ca 1h including reflection exercises. 
Course structure 
Introduction

What is market conduct and why it matters
Legal notes
Market manipulation and insider trading overview

Market manipulation

Market manipulation regulations in Switzerland
Market manipulation regulations in Europe
Market manipulation regulations in other selected countries

Insider information

Insider trading regulations in Switzerland
Insider trading regulations in Europe
Insider trading regulations in other selected countries

Practice

Cases in Switzerland
Cases in Europe
Cases in other selected countries

Internal controls and processes

Internal controls and FINMA circular
Psychological traps

Review Exam